Elementary Library Resources

| | | |
| --- | --- | --- |
| Search for Book | Check out an eBook | |
| | | |
| | | |
2nd Grade Webmix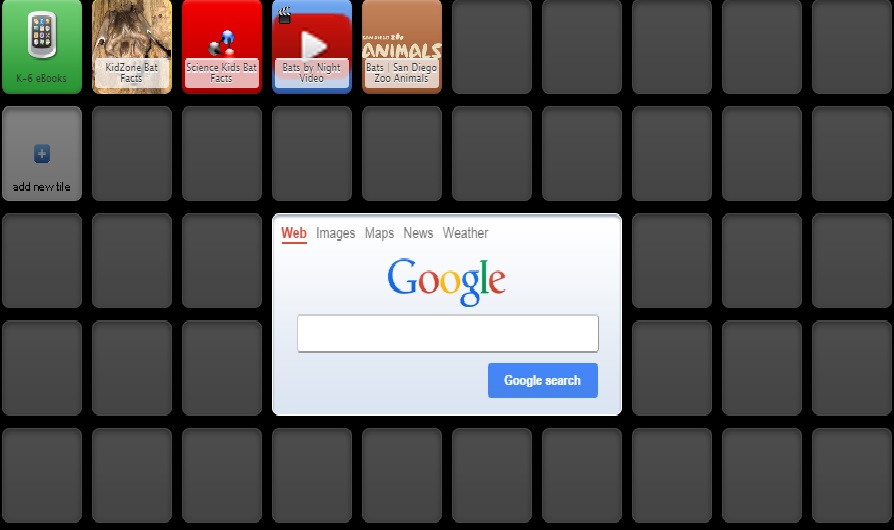 Saxon Math Primary K - 3 " Student Activities
Saxon Math's Primary K - 3 program is offered as a consumable kit that provides teachers with the instructional materials and activities they need to help primary students master foundational math concepts and problem solving strategies.
Below you'll find online activities listed along with the lesson each is intended to follow.
http://saxonpublishers.hmhco.com/en/onlineactivitiesk-3s.htm
Starfall.com opened in September of 2002 as a free public service to teach children to read with phonics. Our systematic phonics approach, in conjunction with phonemic awareness practice, is perfect for preschool, kindergarten, first grade, second grade, special education, homeschool, and English language development (ELD, ELL, ESL). Starfall is an educational alternative to other entertainment choices for children.
In May of 2009, we released the Starfall Kindergarten Reading and Language Arts Curriculum. Our method of instruction motivates children in an atmosphere of imagination and enthusiasm, provides opportunities for child-directed instruction, and supports English language learners and struggling readers learning alongside their peers. Please visit The Starfall Store for other low-cost phonics journals and books paralleling this website.
ABCya.com is the leader in free educational kids computer games and activities for elementary students to learn on the web. All children's educational computer activities were created or approved by certified school teachers. All educational games are free and are modeled from primary grade lessons and enhanced to provide an interactive way for children to learn.
Grade level lessons incorporate areas such as math and language arts while introducing basic computer skills. Many of the kindergarten and first grade activities are equipped with sound to enhance understanding. Fun children's Holiday activities are available in grade level sections!

Dance Mat Typing is an introduction to touch typing. Each of the 4 levels are divided into 3 stages. Begin at Level 1 and build up your skills gradually through to Level 4.
Stage 1 introduces the home row, and stages 2 - 12 will:
Recap the previous lesson
Introduce new letters typed with the left and right hands
Practice all previously learnt letters
Reward the typist with a mini song and dance
Why learn to touch type?
When you can do it well, touch typing is the fastest way to write. Many people can soon learn to touch type faster than they can write with a pen. The important things to remember are:
Use the correct fingers
There's no need to rush!
Always rest your wrists on the desk
You should take a rest, and shake your hands and arms to relax your muscles if you get tired
It's important not to look at your hands when you are learning to type. The best way to ensure that you don't look at your hands is to cover them up - you can make a simple box out of cardboard or wood to cover both the keys and your hands
You will need headphones or speakers to enjoy the song and dance in each game. The games use the Flash plug-in - if your computer doesn't have Flash, or you can play the alternative interactive versions available at each stage.

Fun4TheBrain
Bringing education and fun together
All games here were made by Exuberant Games. Each game goes through important information for a certain subject matter for grades Kindergarten through 6th grade. The math games are great if you need to review your math facts for addition, subtraction , or division. Be sure to check out our new games for other subjects.
English games to review parts of speech
Reading games to help learn sight words
Science tutorials and games are coming soon!
http://www.fun4thebrain.com/addition.html
-----------------------------------------------------
Student Writing
The Park
by Hanna - 3rd Grade
Wind in my hair.
Breeze on my skin.
I love the park where the air is thin.
I look up at the sky
and dream I could flutter and fly.
But the park is where everyone needs to be
to be playful and happy.
-------------------------------------------------------
Dr. Seuss' Birthday
Teacher Resources
Mrs. Bassinger - Spelling Lists